Are you looking for a passionate artist who will create an unforgettable atmosphere at your next event? Evelyn Berkecz combines elements of jazz, pop, soul, funk and R&B and captivates the audience with her unique performances.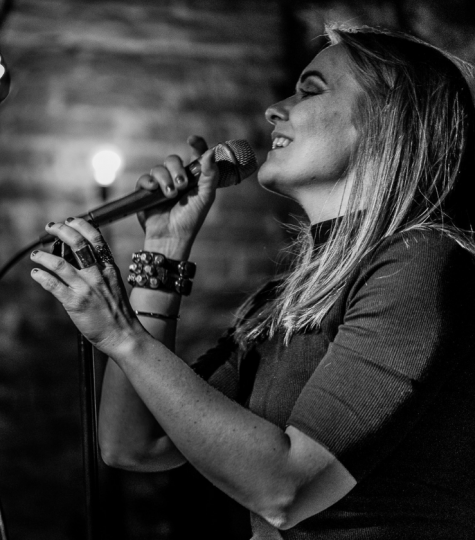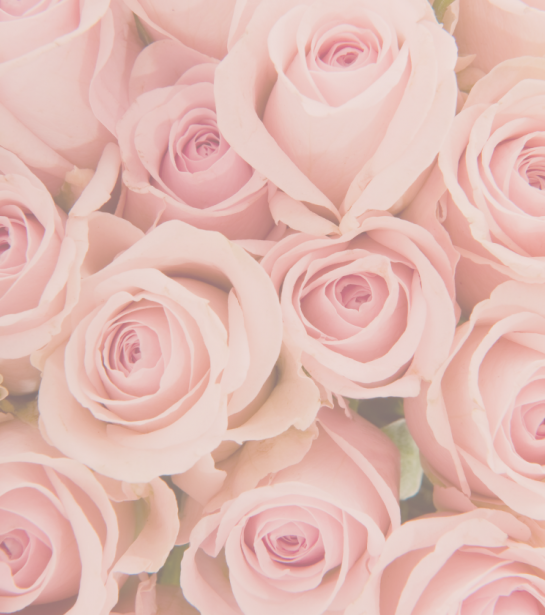 Evelyn Berkecz is a Graz-based singer, songwriter and vocal coach with Hungarian roots. With her band she regularly captivates the audience at her unique gigs and enriches the atmosphere at various events.
Evelyn Berkecz @ Coronary Beats
Watch our full performance of our concert at Coronary Beats! Enjoy!
CD-Presentation "Influences"
Here are some impressions of our CD-presentation of our album "Influences".
A special listening experience
Evelyn Berkecz - native Hungarian, who now lives in Graz - offers with her band an intensive mix of independent interpretations and groovy arrangements. The quartett offered a very special listening experience. The audience was enthusiastic, especially the version of the Gershwin song "Our Love Is Here To Stay ".
A concert in living room atmosphere
The Evelyn Berkecz Quartet thrilled at the jazz concert in Café Mitt'n drin. Whether original compositions like "Your Love" and "Play me" or cover songs by jazz legend Herbie Hancock, Evelyn Berkecz knew how to inspire the audience with her impressive voice, accompanied by the perfectly coordinated arrangements of her band.
Whether as a solo-artist or together with my band I perform self-written songs as well as classic cover hits in bars, jazz clubs and at various events.